Check out what we have been up to recently in our recent blog posts: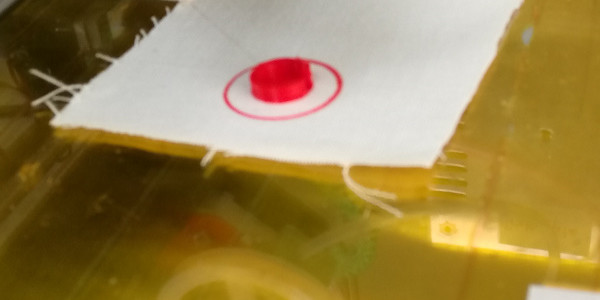 RepRap Printing on Fabric
I was recently at the FAB 12 Meeting in Shenzhen.  One of the things I saw there was a very simple and
Read more.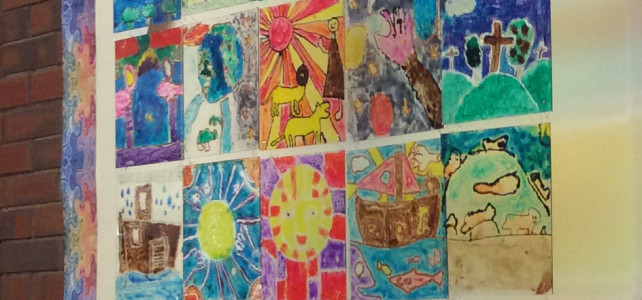 Stained Glass Window in Local School
Not something 3D printed but ....... We have been working with a local primary school to create some of
Read more.
Shenzhen, Centre of the Making World
I have just got back from China, where I went to talk with a company for whom we are doing
Read more.
Offers: