Check out what we have been up to recently in our recent blog posts: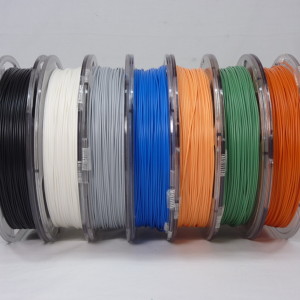 Looking for Suppliers of PLA Filament
3D Printing Filament Suppliers – we are looking for a new supplier of PLA that we can sell via
Read more.
Lasercutter Coolant Corrosion
If you just use water in a lasercutter's cooling system, eventually bugs will grow in it and it will go
Read more.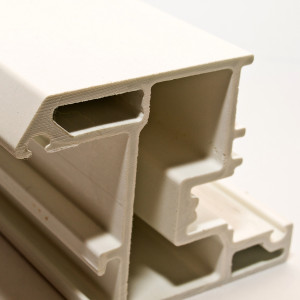 Printed Extrusion
This is a brief blog post to get an idea into the public domain to prevent its being patented.  I'll
Read more.
Need something 3D printed? Click here to get an instant quote and order a 3D print: