Need something 3D printed? Click here to get an instant quote and order a 3D print:
Check out what we have been up to recently in our recent blog posts: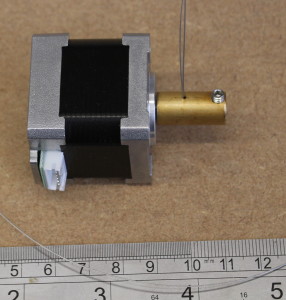 RepRap Lorenz's First Test
Bye Bye Belts! RepRap Lorenz does not use timing belts.  Instead it is driven by wire wound helically on a pulley on
Read more.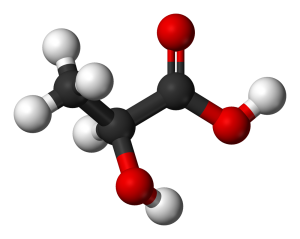 3D Printing Unprintable Materials
The other day Richard Horne (a.k.a. RichRap) tweeted "It would be nice if you could chemically soften  after printing."  This
Read more.
Electroplating 3D prints
Using electroplating we have coated a section of a 3D print in copper. To do this we cleaned up a
Read more.