Check out what we have been up to recently in our recent blog posts: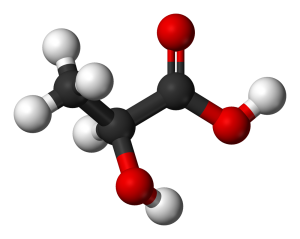 3D Printing Unprintable Materials
The other day Richard Horne (a.k.a. RichRap) tweeted "It would be nice if you could chemically soften  after printing."  This
Read more.
Electroplating 3D prints
Using electroplating we have coated a section of a 3D print in copper. To do this we cleaned up a
Read more.
Glue Dents
I am creating a new delta RepRap called Lorenz (after the noted biologist Konrad Lorenz).  It's not yet complete, but if
Read more.