Need something 3D printed? Click here to get an instant quote and order a 3D print:
Check out what we have been up to recently in our recent blog posts: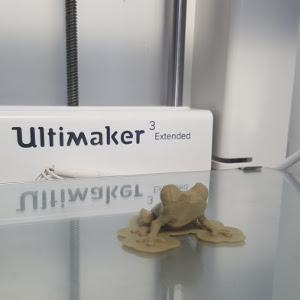 Ultimaker 3 Extended
A couple of weeks ago we had a giant box delivered… Rewind a few more weeks and Adrian had attended
Read more.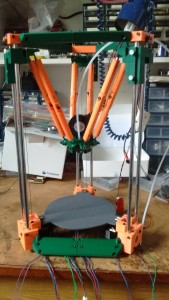 The Wonders of Open Source
As followers of this blog will know I have been working on a new RepRap delta design – Lorenz.  It has
Read more.
Shop Update
Just a quick update to say that because of a change in UK tax law we no longer need to
Read more.