Check out what we have been up to recently in our recent blog posts: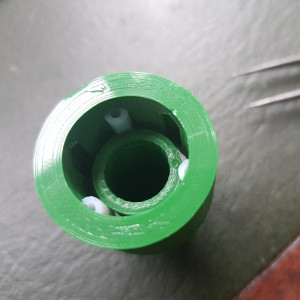 Printed Bearings
My design for RepRap Lorenz uses printed sliding bearings with PTFE inserts running on stainless steel tubes: So I thought I'd try
Read more.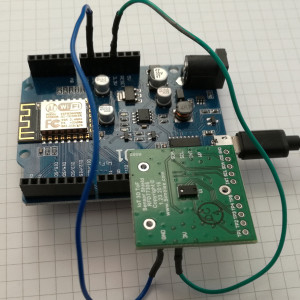 Time-of-Flight Distances
The Simblee RFD77402 distance sensor (thanks to Victoria Stamps on Twitter for bringing it to my attention) is not very
Read more.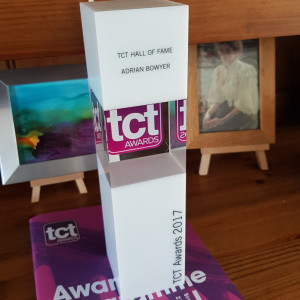 TCT Awards – 3D Technologies Hall of Fame
On Wednesday I was invited to a rather nice dinner at Birmingham Town Hall organised by TCT to attend their awards ceremony,
Read more.
Need something 3D printed? Click here to get an instant quote and order a 3D print: